Fundraising Activities
Thank you for considering supporting the RGF. Below we have listed many ways in which you can help us. Please browse through and opt for the thing that suits you best. If you have your own ideas for fundraising activities, however challenging or unusual, we'd love to hear from you. Send your ideas to enquiries@therobgeorgefoundation.co.uk.
---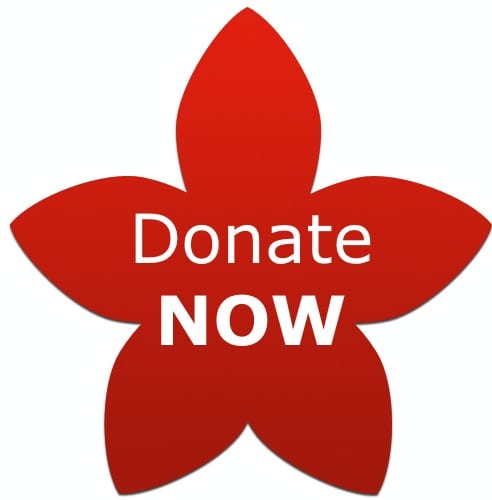 Donate Now
You can support the Rob George Foundation by making a donation or shopping online and using one of the on-line platforms.
Donate Now
---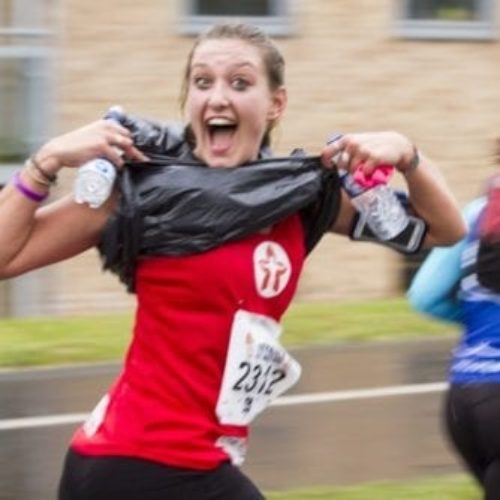 FUNdraising Events
On this page you'll find details of events over the next few months.
We'd love to see you at any of these and if you have ideas for fundraising activities – however challenging or unusual – it would be great to hear from you.
See Our Events
---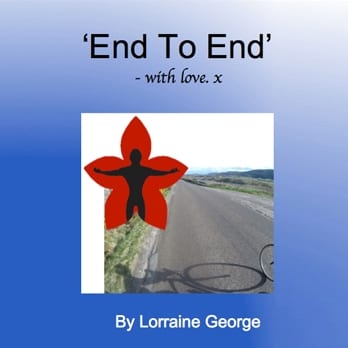 Read Lorraine's Story
This book tells the story of four years in the life of an ordinary mum (Lorraine George).  It's a book from the heart, that attempts to record and share what it is like to find your life out of control.
"End to End – with love. x" is a journey through the eyes of a mum, as her youngest son faces a life threatening illness.  Alongside this runs an account of her journey, literally from the end to end of Britain, on a bike!
All proceeds from the sale of this book will go to the Rob George Foundation.
Order your copy
---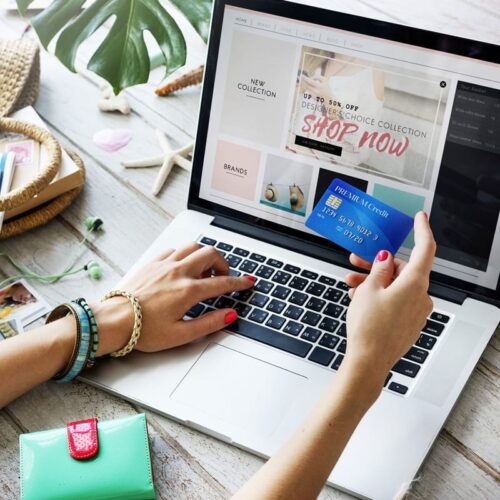 Raise FREE funds while you shop online
You can help the Rob George Foundation when you shop online – and it doesn't cost you a penny!
We have three services that you can use. Please visit either:
---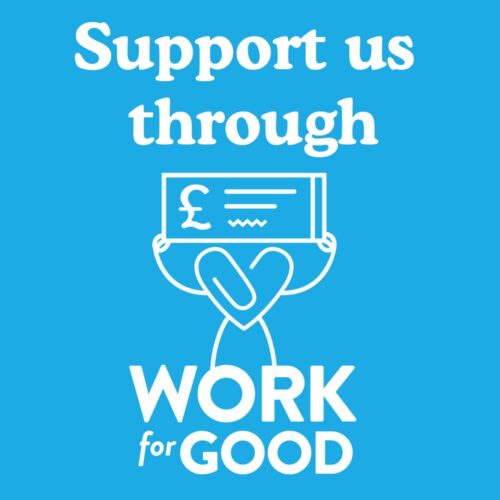 Help us while you're at work
We're excited to announce that we've partnered with the online fundraising platform, Work for Good, who are working with us to help you donate to us through your business.
They specialise in supporting small businesses, by helping you embed charitable giving into your day to day work and promote all the good you are doing. We will help you shout about the good you do.
Support us through Work for Good
---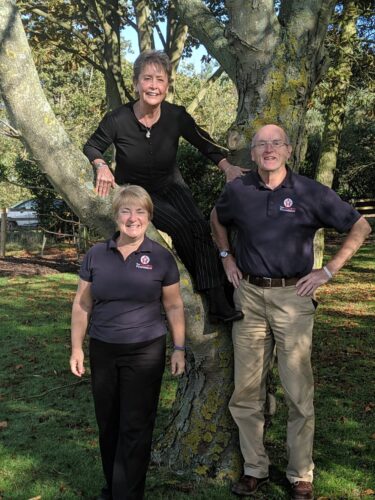 Business Support
The Rob George Foundation was delighted to be chosen as the Essex Chambers of Commerce's Charity of the Year for 2020.
We would love to be nominated as your charity of the year so that we can work with you to raise funds and awareness for the charity.
Read more
---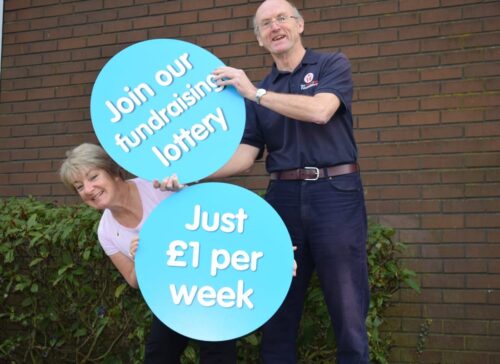 Make a Smile Lottery
You can help The Rob George Foundation continue supporting deserving and needy young people and their families by playing the Make a Smile Lottery.
It only costs £1 per entry into the draw each week and you could be a winner!
Play the Make a Smile Lottery
---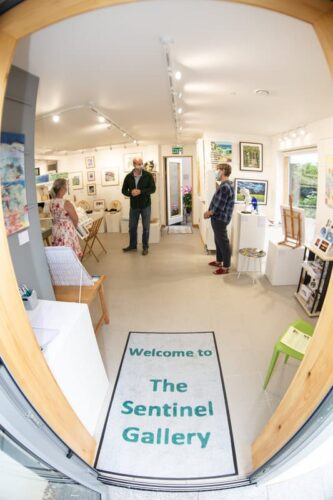 ---