Our Patrons – Graham Gooch OBE DL and Michael J Fitch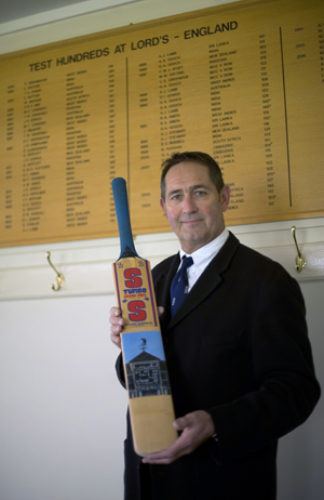 Graham Gooch OBE DL
"I am delighted to have been asked to support the work of The Rob George Foundation as its patron.
"I have known Rob's father, Philip, for many years. We played together in a number of Young Essex, Essex Under 25 and Essex Second Xl games at the start of my career. Philip regularly reminds me that in one season his Essex Second Xl batting average was superior to mine, but after that our cricket careers tended to go in different directions! More recently, we have met again through our work with charity and community organisations.
"Rob died in December 2013. Although only 21, he battled leukaemia with bravery and dignity. I suspect many of us in the same situation would have had little emotional capacity to think of others, but Rob was determined to leave a legacy. His first concerns were, naturally enough, for his family, but he also wanted to help to alleviate the kind of financial difficulties he had encountered.
"The Rob George Foundation has two aims – as well as helping young people who are facing financial difficulties as they battle life-threatening or terminal illnesses, it also seeks to provide financial support to gifted youngsters in the worlds of sport or the performing arts but who are held back by their financial situation. Rob was a talented cricketer and a golfer; his family are involved in sport and the arts, so these priorities make perfect sense.
"The support that the Rob George Foundation has already received has been heart-warming and effective, especially when you consider that the Foundation was only established in January 2014. I am delighted to lend my support. Long may it make a real difference to young lives."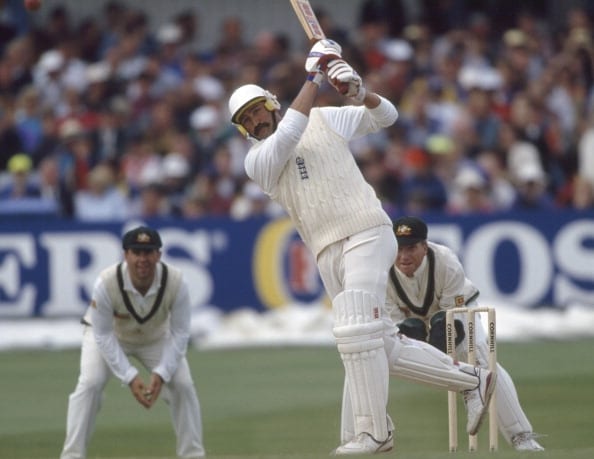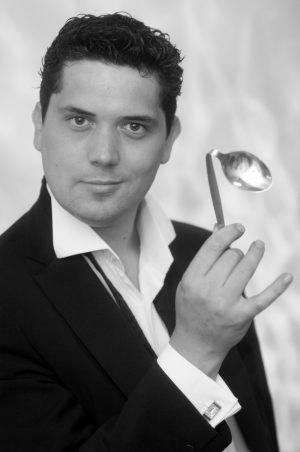 Michael J Fitch
"I was truly honoured to accept the invitation to become a Patron of the Rob George Foundation.  From the RGF's very conception I have whole-heartedly supported the Foundation's work, especially enjoying contributing to the annual celebrations when it's 'Ball' time.
I started magic at the age of 4 and have never looked back.  I have made many television appearances and produced many of my own sell-out theatre shows. I enjoy entertaining the whole family with my personal mix of comedy and magic.  It was whilst producing my first full stage show that Lorraine George and I originally met.  It was also the first time I met Rob."
Lorraine recalls, "Rob would have been about 14 years old and during rehearsals Michael needed to run one of his tricks, you all know the one, where two strangers are padlocked together…….. well, on this occasion it was Michael's heavily pregnant wife (and very good sport) Helen, and our Rob.  Things didn't really go according to plan and the key got lost.  After much discomfort on Helen's part and embarrassment on Rob's, they had to be cut free – the trick has never gone wrong before or since, but it makes for a good story now."
"I was voted "UK Children's Entertainer of the Year" in 2007, followed in 2009 by "International Children's Entertainer of the Year".  An absolute highlight of my career was undoubtedly being invited to Buckingham Palace where I performed for Her Majesty The Queen.
Of course I can relate to the RGF's Aim 1 applicants – all so young and needing support as they face the fight for their lives – but as a successful performer I can completely relate to the struggles of young performers (and budding sportsmen and sportswomen) needing support to fulfill their potential.  I look forward to many years of being a part of the journey of The Rob George Foundation."