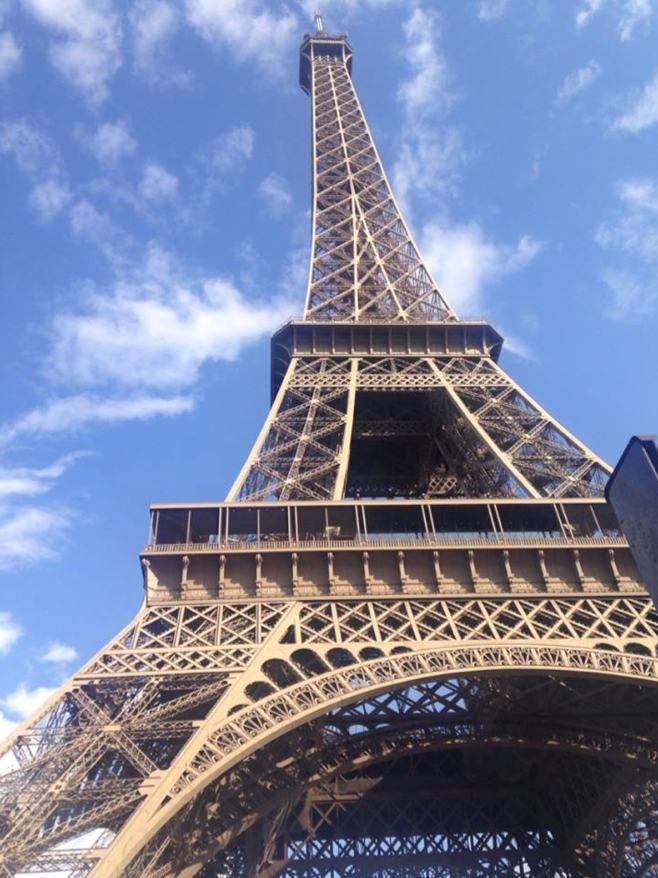 Rob's Ride 2019
in aid of The Rob George Foundation
Reg. Charity No:1156026
Event Full – Thank you for your continuing support.
"The London Eye to The Eiffel Tower"
If you like riding your bike, however seriously, then the London to Paris ride will be on your list of "must do" rides. This Rob George Foundation ride offers an alternative approach to the classic fast and furious approach (zooming down the main roads) – we will be following the route of the Avenue Verte. Cyclists will be free to go at their own pace but the group will be re-united at regular stops along the way. The final section each day will be cycled as a group, arriving at our overnight stops together.
247 miles – 400 kms
70% off road
We will follow national cycle routes, river paths, disused railway tracks and where ever possible quiet "B" roads. NB. Some short sections (especially as we navigate our way out of London) travel up the odd busier road.
This ride is suitable for hybrid and mountain bikes.
Wed 31st July – Mon 5th Aug'19
For more information on the event and now to book your place, please download the Rob's Ride 19 – Itinerary and Booking Form.